Do you have ideas and plans for growing cannabis? Or are you already growing marijuana?
For cannabis growers, whether you are a mature producer looking to upgrade or a novice buying your first home growing kit, lighting is a major investment. Better daylight means lower energy costs, more time to cultivate crops, and most importantly, better harvests. This also means that your dreams will be completed faster and better than imagined.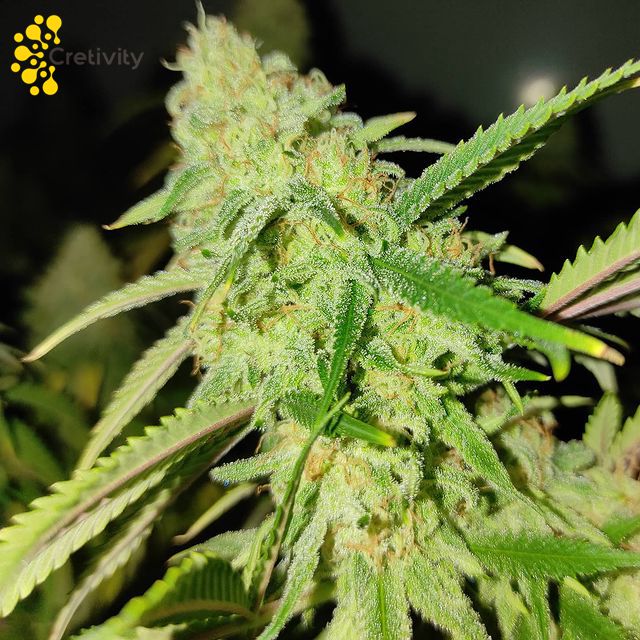 Cretivity, a manufacturer of cannabis planting lights, is a high-quality, game-changing lighting manufacturer. Their lighting equipment is scalable, energy efficient, and the price is less than half the price of most of those big brands.
Before you know about Cretivity, please don't start to make a lighting budget. It is a secret weapon that can make your cannabis cultivation prosper, with high profits and low costs.It is possible for you to get your next upgrade for less money than your current system.
No matter where the company is located, most of the grow lights you buy will be made in China. Cretivity is a Chinese company that retails directly to consumers around the world, thus reducing the distributors of middlemen.
Cretivity cooperates with trusted top brands to provide the most reliable products, including Samsung LM301H and Mean-well power driver, top quality aluminum heat sink etc.To ensure high par value, optimal heat dissipation and longest lifespan.With the help of high-output, low-power lamps, you can cut energy costs for your existing growth or start new operations without affecting energy costs. In this field, technology advances very fast, so if you are still using clumsy old lights, you cannot afford not to upgrade. Compared with the old high-pressure sodium lamps, modern LED lamps upgraded to Cretivity can save you more than 50% of energy costs.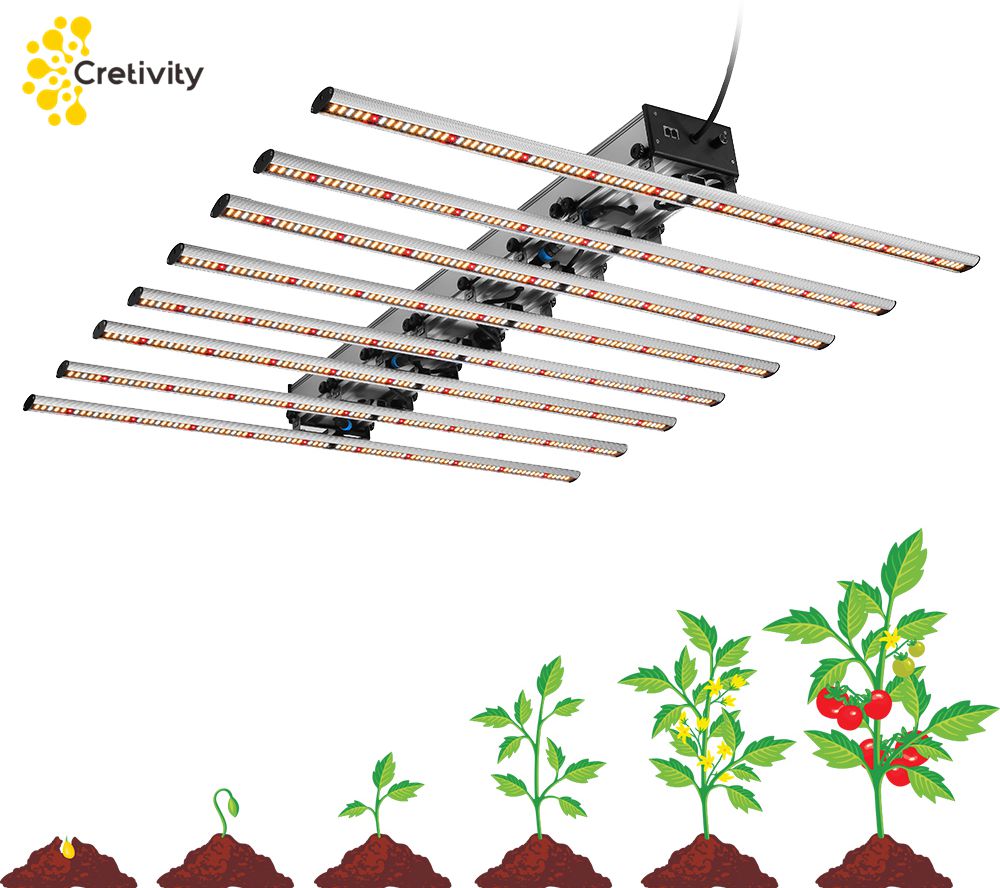 Cretivity's full-spectrum LED lights are not only more efficient, but are also critical to ensuring that crops can get all the light they need throughout their growth cycle. The warm white light makes the flowers fuller and more vivid. Blue light promotes germination and growth. Red light and blue light work together to increase production, the full spectrum accelerates the conversion of plant pigments and brings greater gains.