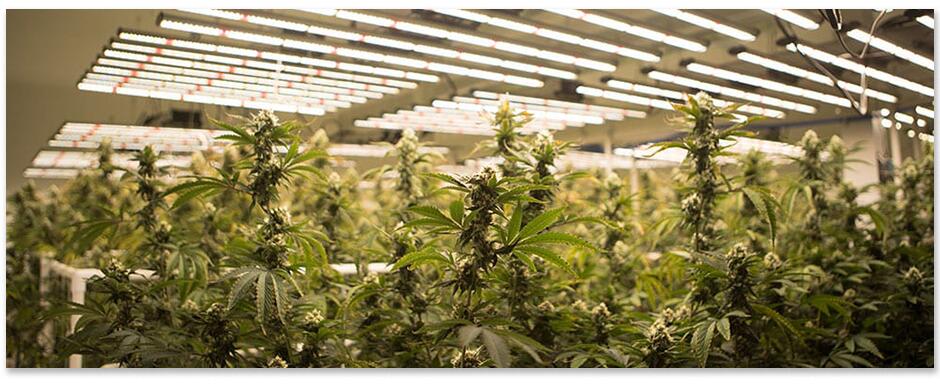 Design with super bright China Listedcompany 302H chips;
Super High PAR output, 2.9µmol/J, ideal for medical plant growth;
All aluminum body, well heat dissipation, long lifespan, no corrosionModule design;
Adjustable Lighting distance between of each LED bar;
50000 hours lifespan.
We have rich experience in OEM/ODM.

Full spectrum spider led grow light that is necessary critical for plants growing flowering (from seeding to harvest). Increase the longer time for plant in order to trigger specific growth and flowering and help plants grow quicker, decrease growth circle.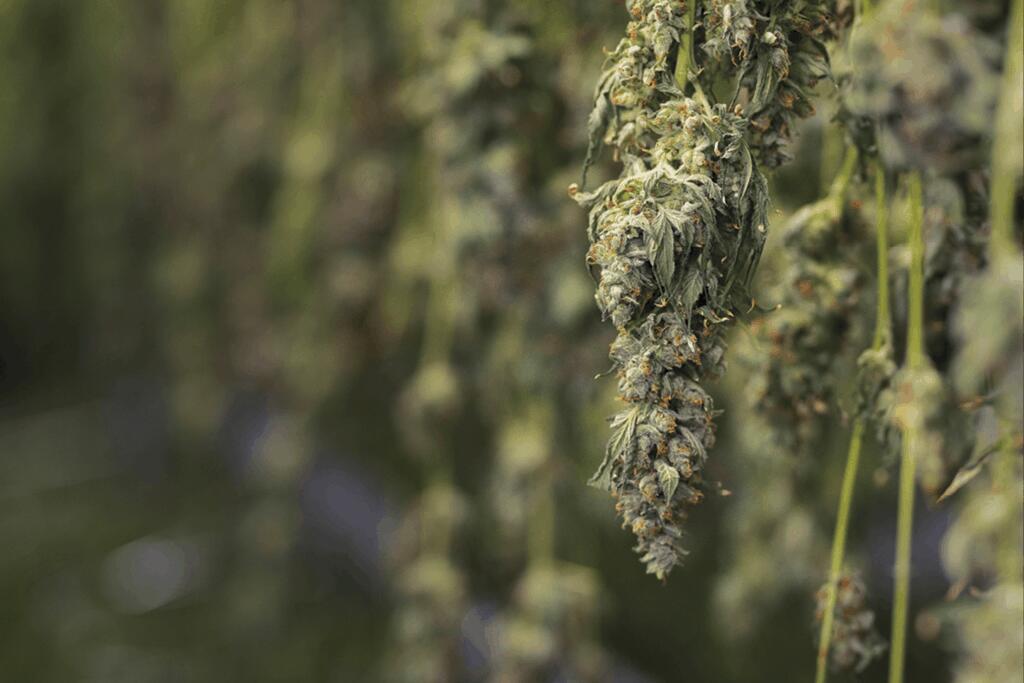 Dedicated to the filed for more than 10 years , LED grow lights made by Rio Tinto achieved amazing results across plants like Cannabis, fruits vegetables, flowers etc in a wide range applications such as plant factory, greenhouse, grow tent, vertical farm etc.