Main Supply list:
1,4×4×6.6 ft (120×120×200cm) grow tent
2, 1 unit 640W Foldable LED grow light
Grow in the tent is very popular and why?What are the benefits of using a growth tent?
1 Promote photosynthesis: The inner "wall" of the reflective polyester film of the growing tent ensures that your plants get sufficient high-quality light from all angles without light leakage. This eliminates the problem of yellowing of lower leaves and/or stems and branches not facing the light source. Each surface of each plant will receive sufficient light. The tent is "lightproof" or "opaque", so you can control the light your plants receive.
2 Controlled environment: There is a growing tent; you can fully control the temperature and humidity, so you can focus on establishing perfect growing conditions for any plants you want.
three.
3,Save money: It is much cheaper to control the climate and ventilation in a small tent than in the entire room.
4 Odor control: When applying liquid plant fertilizers or chemicals on plants, you don't have to worry about smell affecting indoor air quality. They will be kept in tents.
5 Control noise: The best quality tents can actually muffle the noise.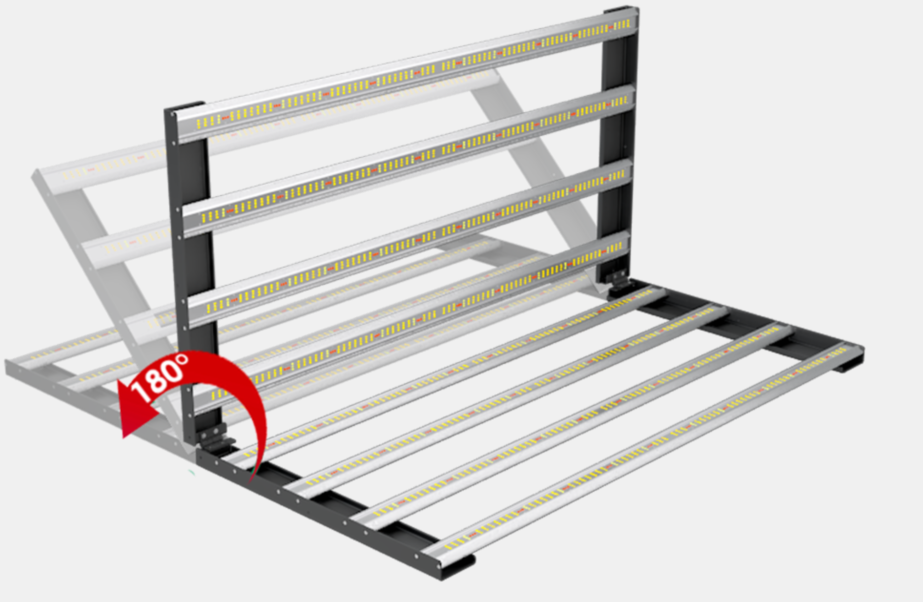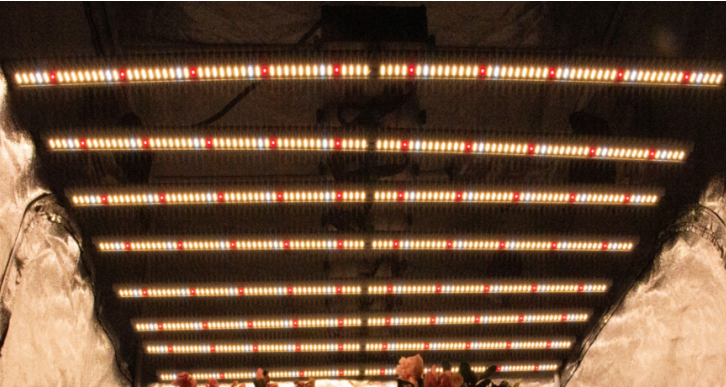 Our 640w 8 bars 640w is very hot sales, many grower buy this light to grow in the 4×4ft or 5×5ft tent.Below is a picture from our client from MI 48315, USA Mr Hikmat,He buyed 4 lights 640w foldable type.Below is his feedback.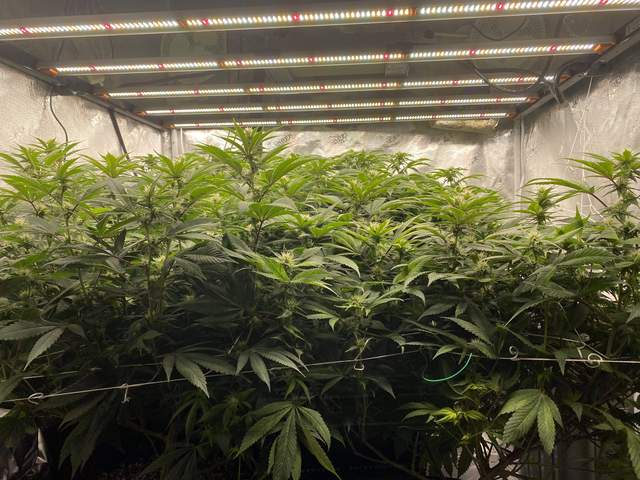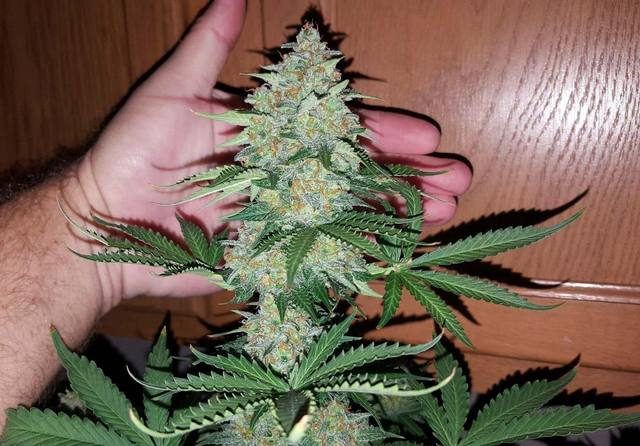 Client feedback:
Order is fully compliant with the description, both regarding the power that regarding the materials. The quality is excellent, we are all LED right and they really do a lot of light, is almost blinding. I can say for now plants grow very healthy, when I installed this lamp have done quite a jump of growth. I choose the standard shipping provided by the seller and came within two weeks, really fast, plus packaging is made to rule of art, all well packed away.now I feel fully satisfied.
Don't hesitate to try them! Take a walk around your house, find the perfect tent and grow light.